ON-SITE SECURITY SOLUTIONS
Experience
Princeton is no new kid on the block, with 21 years of service excellence under our belt, we have serviced numerous different industries, including commercial, industrial, hospitality, healthcare, government and residential. Our business is intimate and focuses on servicing the Western Cape.
Compliance
We know that the safety and longevity of our clients business is in our hands, and to ensure we are always delivering the best possible service, we are completely up to date with all of our statutory and industry accredited compliance requirements. Offering you risk management you can trust!
Professionalism
Princeton is a premium service which remains price competitive. In addition to this, we believe that being professional, reliable, and accountable is a must, so rest assured that our Area managers, Directors and Accounting teams are highly qualified professionals, who you truly can rely on!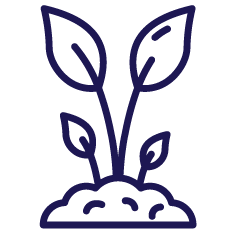 Service
Princeton's Online Manager allows for seamless site to HQ communication of incidents, allowing for quick reporting and turnaround. In addition to this, we are licenced to offer many on-site services which our competitors can only dream of! Can anyone say control room? Technology, integrated.
Technology
Security risks of our clients are always evolving, We have undertaken the challenge to evolve with these risks, and by integrating the latest technologies, and by thinking outside the box, Princeton create integrated security systems to better manage our clients security risks.
Training
Our security officers, who are completely compliant and registered. Complete full company and site induction prior to manning a post. We ensure that our staff are completely prepared for their roles. In addition to this we provide ongoing training and upliftment to our officers and management!
Speak to one of our specialists to find the solution for your family!
K9 & Control room management